Create your own tropical paradise at home.
Our team can't wait to help you style your living or work space in-store with our gorgeous and unique selection of plants and homewares.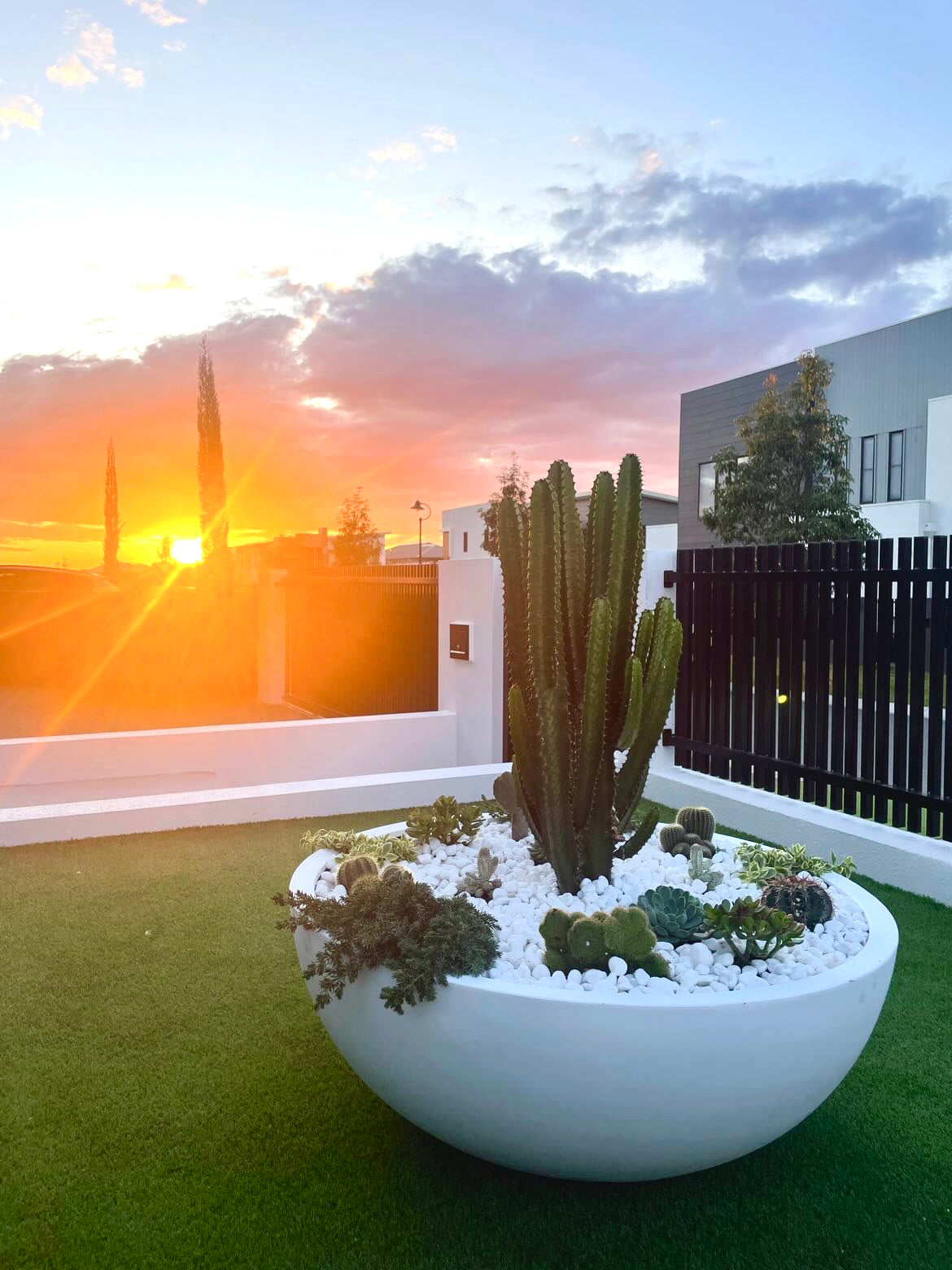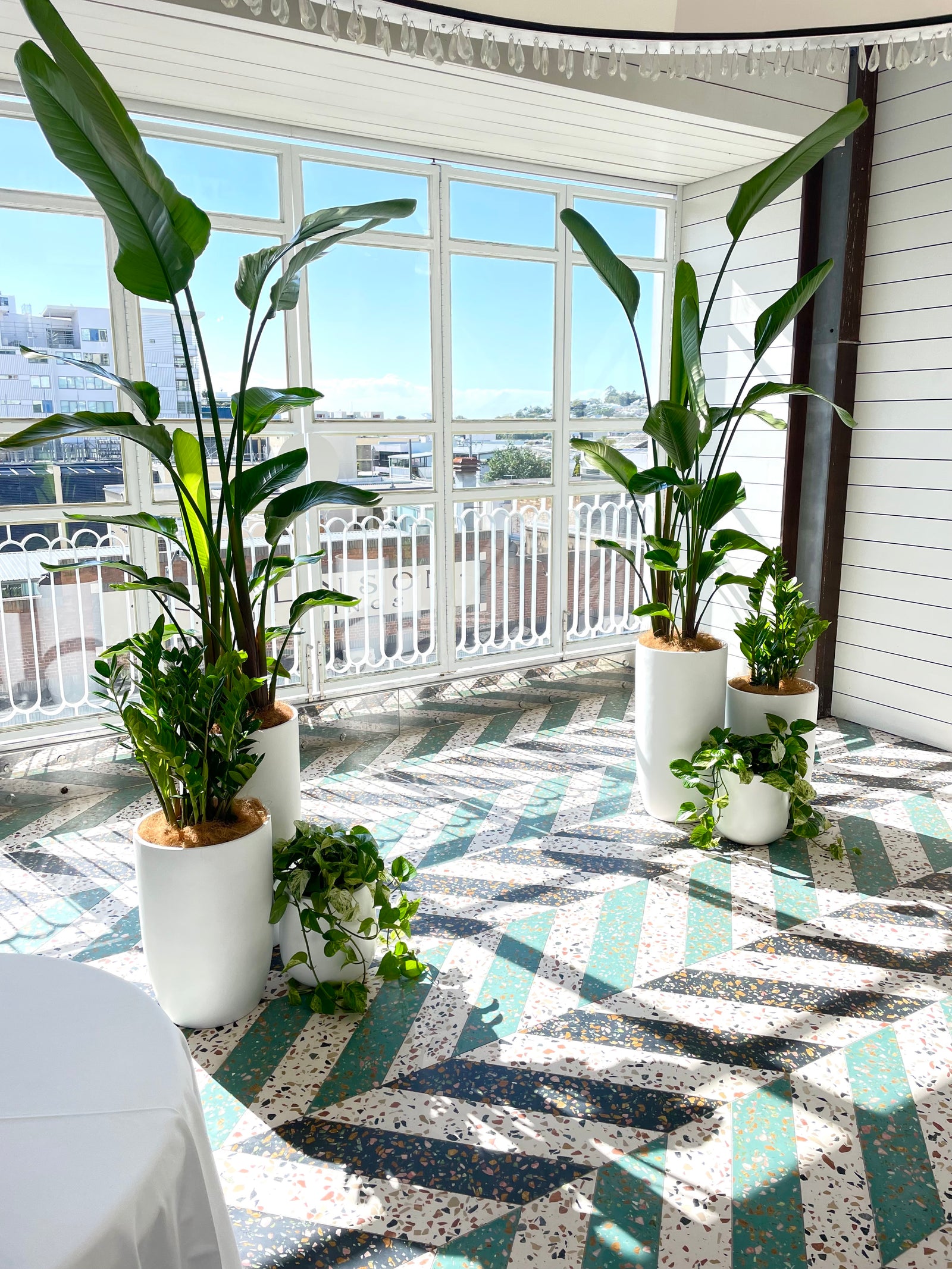 Plants make people happy.
There's no doubt about it. Not only does having plants around you boost your mood and relieve stress, but they clean the air and can make any space look a little more lovely.